Welcome to Pilates HQ. I am very excited to share the benefits of our reformer pilates classes and brand new studio with you. I wanted to create an enjoyable place to exercise: where you can get a heart pumping and core-focussed workout in a space filled with natural light – with great trainers! I hope you enjoy reaching your fitness goals at Pilates HQ!
Our Trainers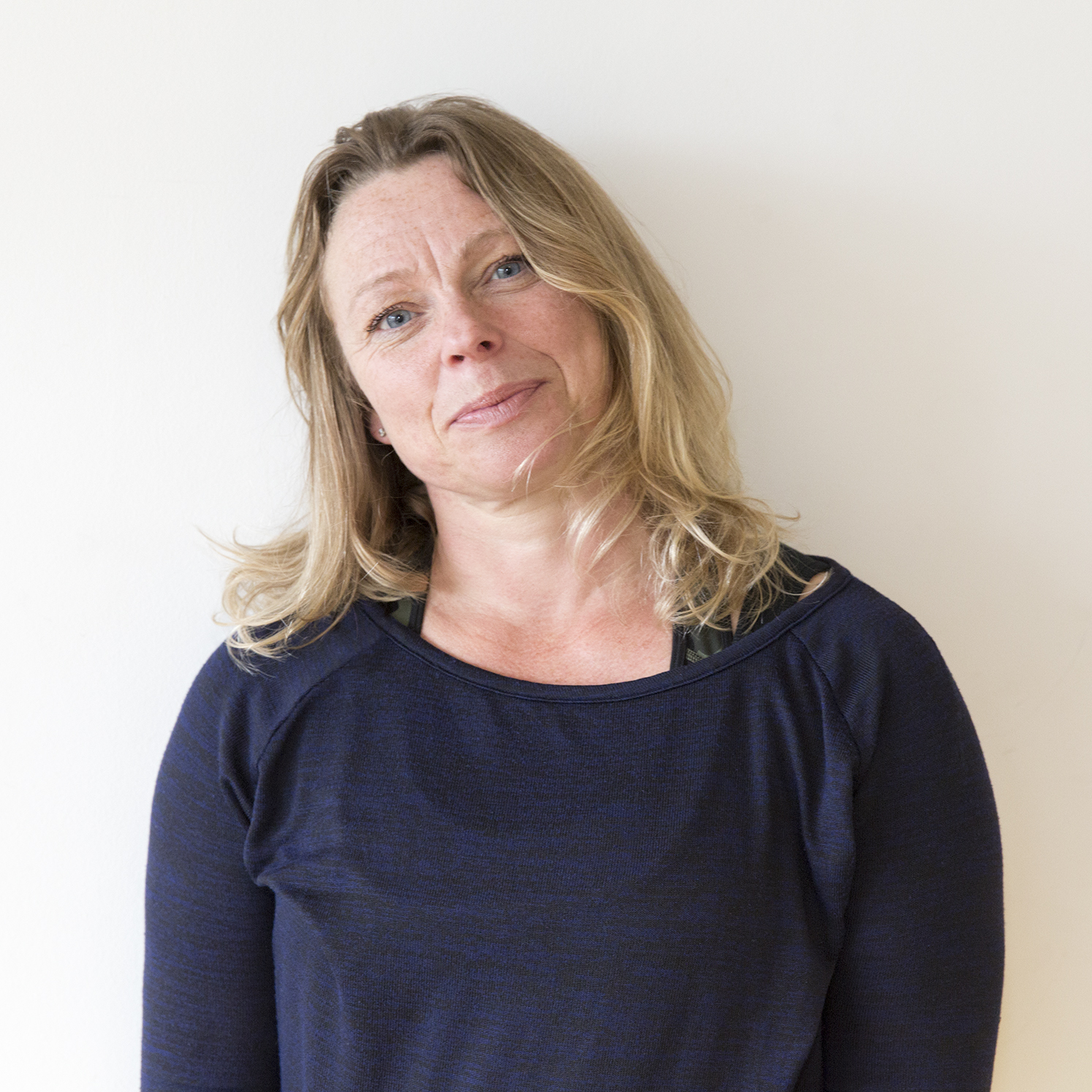 Diane
Roland
Originally from a personal training background, Roland was first introduced to the benefits of Pilates after sustaining an injury. Intrigued by its rehabilitative benefits, he enrolled and completed full Pilates instructor certification with Polestar in the UK. Roland is passionate about Pilates and tries to bring out the best in all his clients – his dynamic classes provide a great workout while making you feel longer and leaner.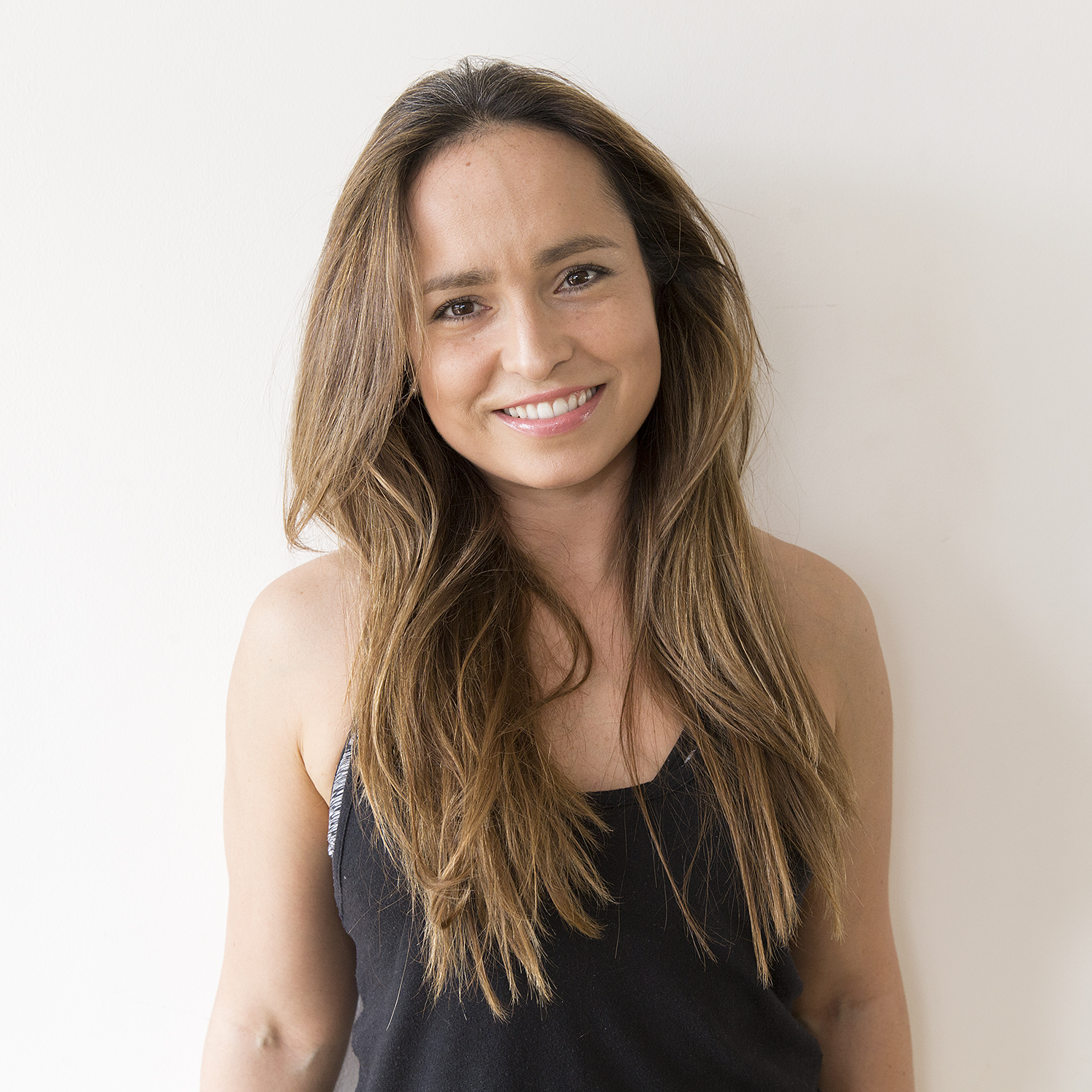 Faran
Coming from a background in modern dance - having studied at Broadway Dance Centre in New York City - Faran has been inspired to stay fit by the best movers and shakers in the business. She was introduced to Pilates through her dance career and decided to pursue 
her mat and reformer instructor training in London with Stott in 2012 and the Ten Academy in 2014, and has been teaching Reformer classes ever since. Faran 
is passionate about the Pilates Method and enjoys teaching tough, energising sessions with an element of fun.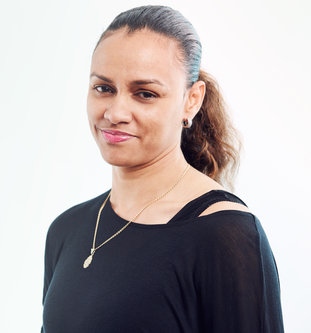 Georgette
Originally a dancer, Georgette has 18 years of fitness instructing experience, 8 of which she specialised in the Stott Pilates method. She holds a Stott Pilates level 2 Advanced Matwork, Reformer, Cadillac Barrels and Chairs Instructor qualification and specialises in Injuries and Special Populations (ISP) and Athletic Conditioning on the Reformer. Georgette is always impressed by the positive results she has had using the Stott method to treat clients particularly those suffering with low back pain, and postural issues such as Scoliosis. She also specialises in Pre and Post natal exercise and has had much success with rehabilitating clients particularly those that have had c-sections. Georgette continually attends workshops and courses in order to stay current. Her excellent communication skills, inspirational style of teaching and infectious enthusiasm makes her a joy to work out with!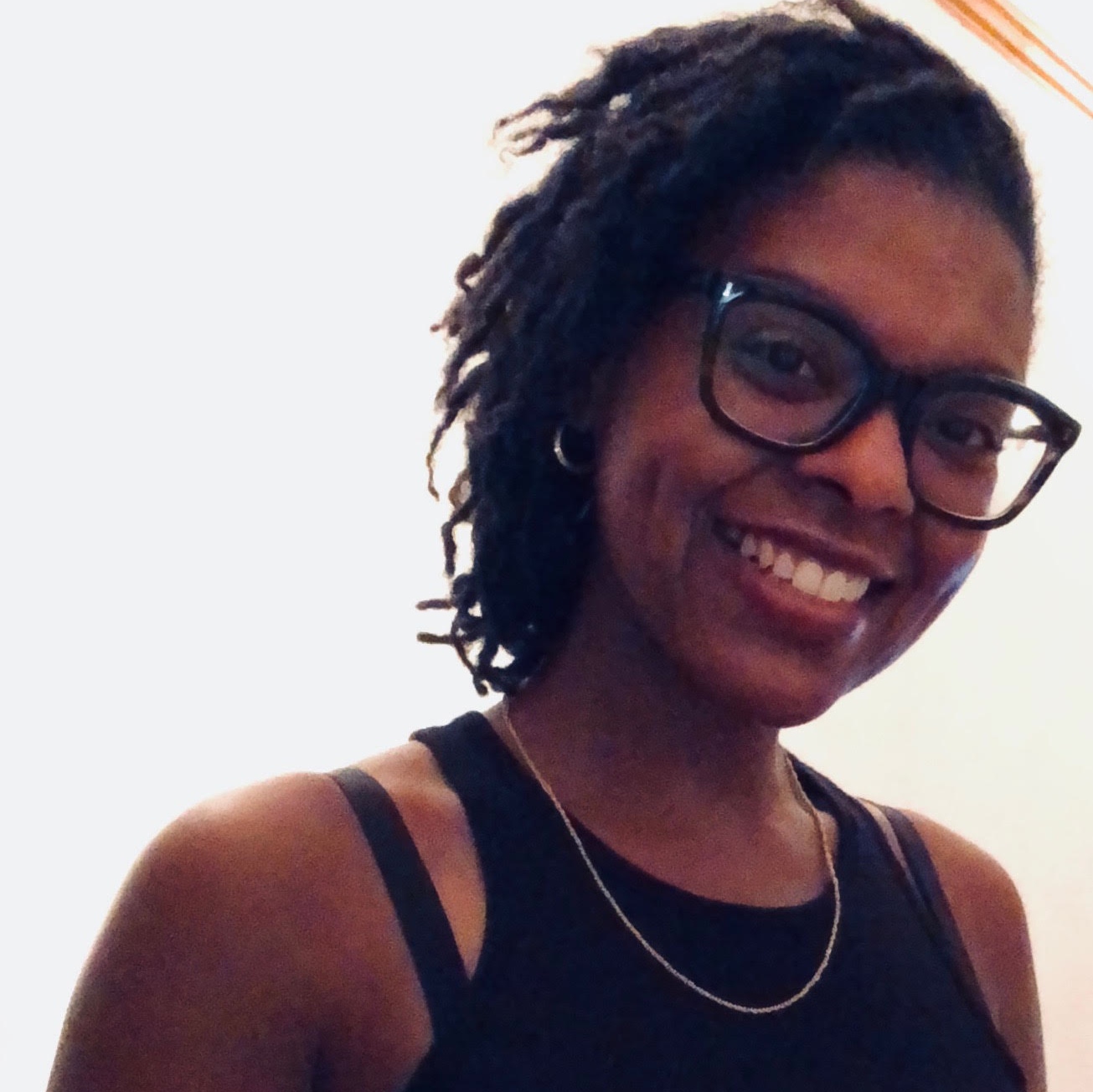 Keisha
Originally from Canada, Keisha has always had a passion for health and wellbeing. Coming from a dance background (ballet and jazz), Keisha has practiced Pilates for over 10 years and since moving to the UK decided on a career change and qualified as a STOTT Pilates Matwork and Reformer Instructor. Keisha is passionate about the Pilates Method and practices regularly herself. Her classes are challenging, structured and focused on Pilates principles to build strength and stability while giving clients an overall body workout.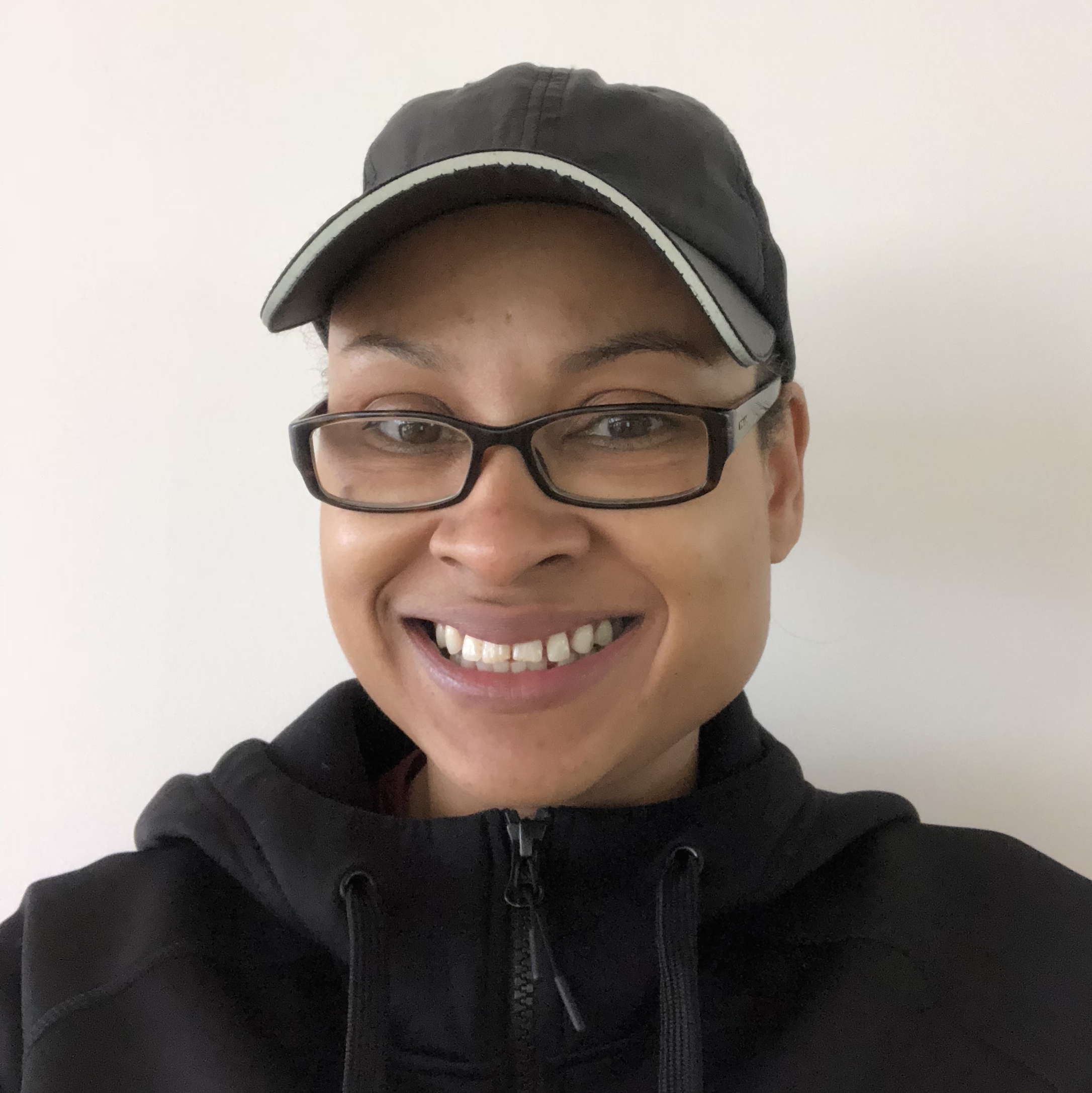 Emma
Emma is passionate about Pilates and is committed to helping clients create fitter, healthier lifestyles. She received her Pilates qualification with Stott in 2008 and for the past 10 years has developed her knowledge and understanding of movement, kinesiology and biomechanics, all of which she loves to combine to create functional, challenging and rewarding classes. Ever the student Emma is always learning and committed to furthering her studies of Pilates, movement and fitness. She is presently studying for a BSc (Hons) degree in Exercise science.
Sol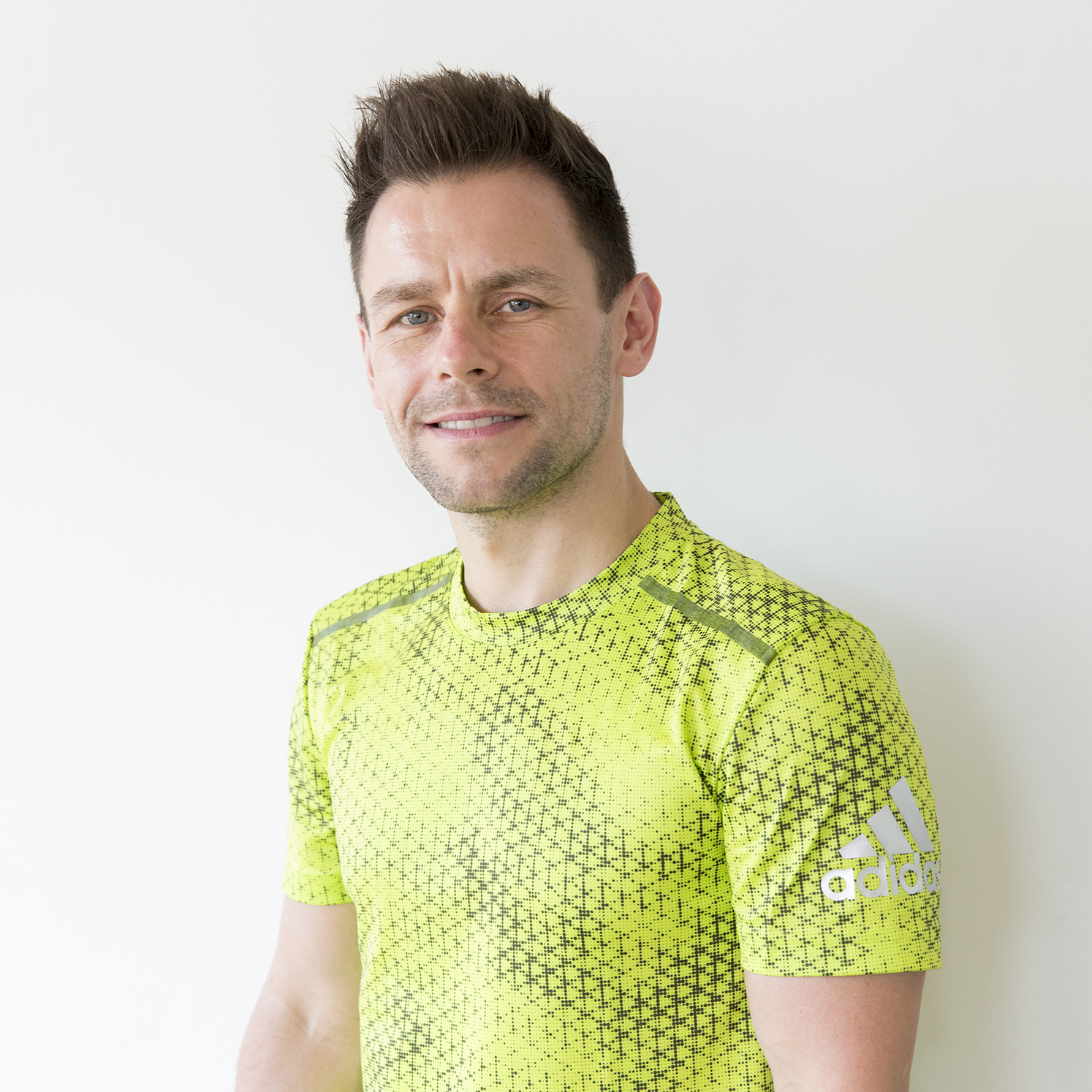 Matt
Matt has been involved in the world of fitness for more than 16 years, both as a Trainer and an athlete. Qualified as an Advanced Personal Trainer, Kinetic chain coach and reformer instructor, Matt studied at one of London's premier Personal Training studios, developing his knowledge and understanding of advanced anatomy, physiology, biomechanics and kinetic chain assessment (the UK's gold standard for assessing functional capability, problems and dysfunction). Matt has been teaching reformer Pilates for 8 years and believes it to be an integral part of any training and rehab programme. In classes, you'll see that brought to life by his attention to detail on technique, and his ability to create a fun, energising experience, whilst encouraging everyone to work to their maximum and get the most out of the session. Favorite exercise: Carriage lunge – perfect for working stability of the pelvis, knees and ankles whilst working the posterior chain.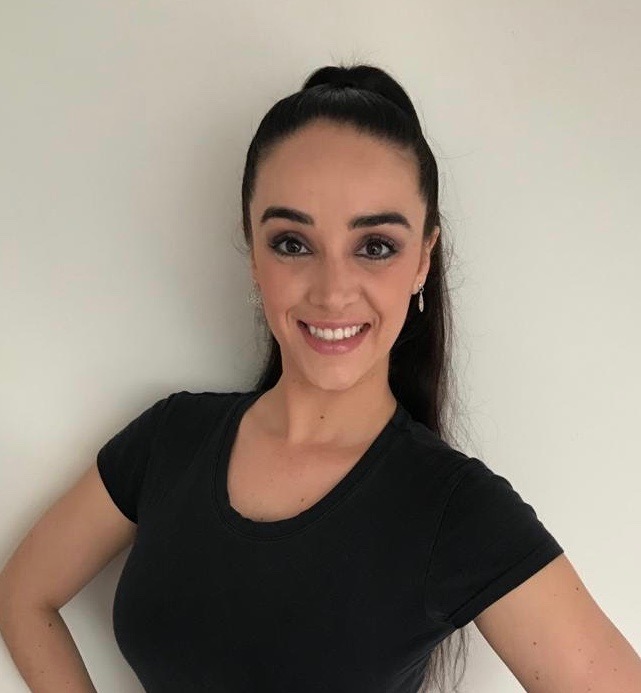 Lisa Dee
With a background as a professional ballet dancer, training and performing in South Africa, Lisa Dee has practiced Pilates since a young age. Having experienced the strength, flexibility and rehabilitative benefits of Pilates she pursued and completed a 2 year Full Comprehensive Pilates (mat and reformer) certification with Trifocus Fitness Academy in 2018. Lisa Dee is also a Royal Academy of Dance Certified Teacher (CBTS) and certified Total Barre Instructor and loves to combine her passion for movement with her experience in functional as well as rehabilitative training to help clients achieve their goals and feel great. You'll find her classes challenging, energising and rewarding, incorporating Pilates principles while working the entirety of the body.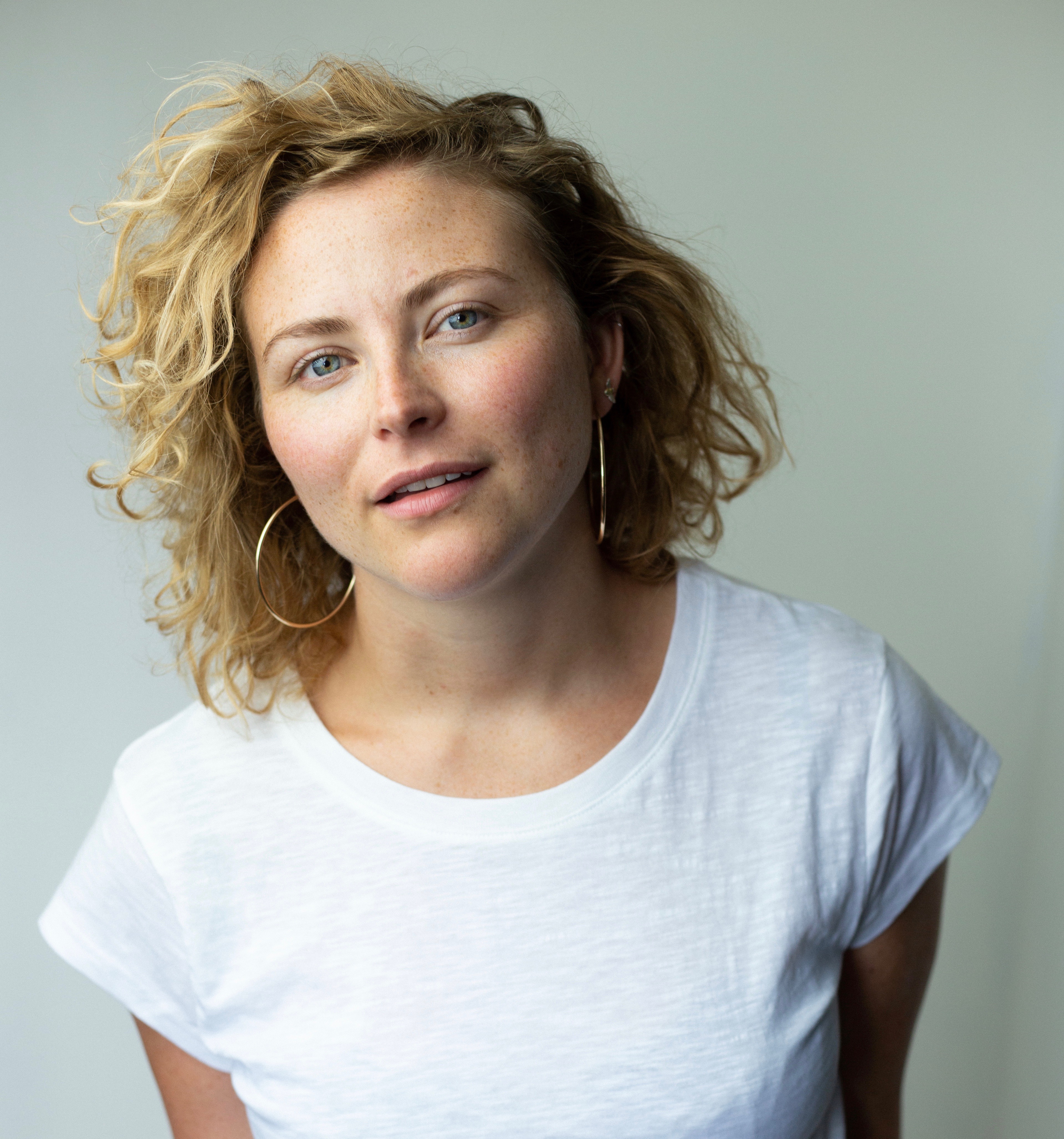 Scarlet
Scarlet is a professional theatre performer as well as reformer Pilates instructor. Her passion for reformer Pilates began at Rambert studios whilst rehabilitating an injury using the equipment there. She has since trained in mat and reformer Pilates and has gone on to develop unique practices for performers working in physical theatre and puppetry and now the wider community. Her classes focus on flow, precision and functional strength, and she plays great music!
Natasha
Daniel
Originally from South Africa, Daniel has participated in sport his whole life including gymnastics, bodybuilding, various competitive sports and professional dancing. Daniel is a qualified Personal Trainer (REPS 3) with over 15 years sports specific and personal training experience and holds a Stott Mat Pilates and In-House Reformer Pilates qualifications. He has been teaching Reformer classes since 2014 and specialises in pre and post natal, strength training and rehabilitation - specifically back and sports related injuries, of which he has first hand experience. Daniel enjoys teaching a fast paced exciting class or 1:1 session that clients can expect to come away from feeling exhilarated!