Welcome to Pilates HQ. I am very excited to share the benefits of our reformer pilates classes and brand new studio with you. I wanted to create an enjoyable place to exercise: where you can get a heart pumping and core-focussed workout in a space filled with natural light – with great trainers! I hope you enjoy reaching your fitness goals at Pilates HQ!
Our Trainers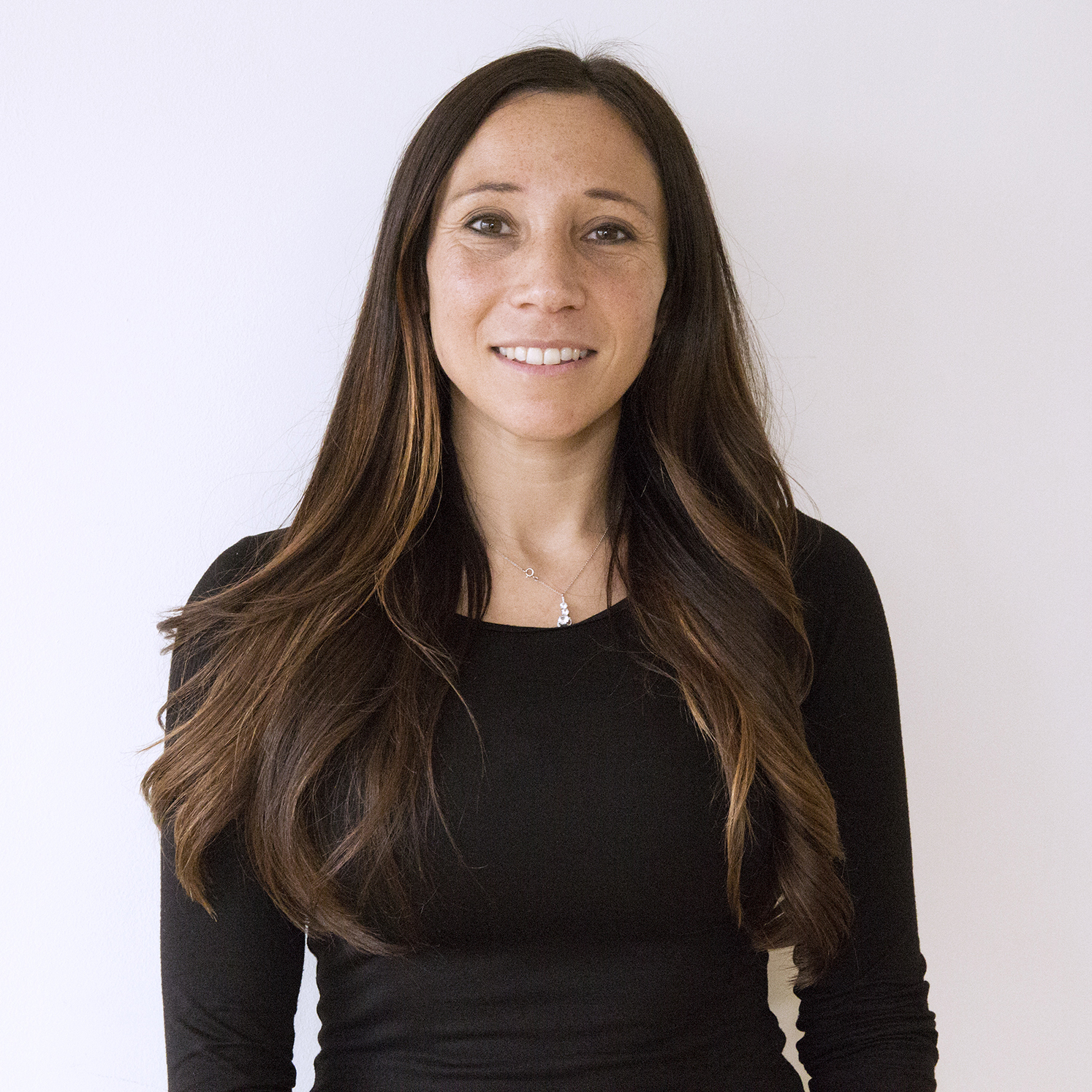 Georgia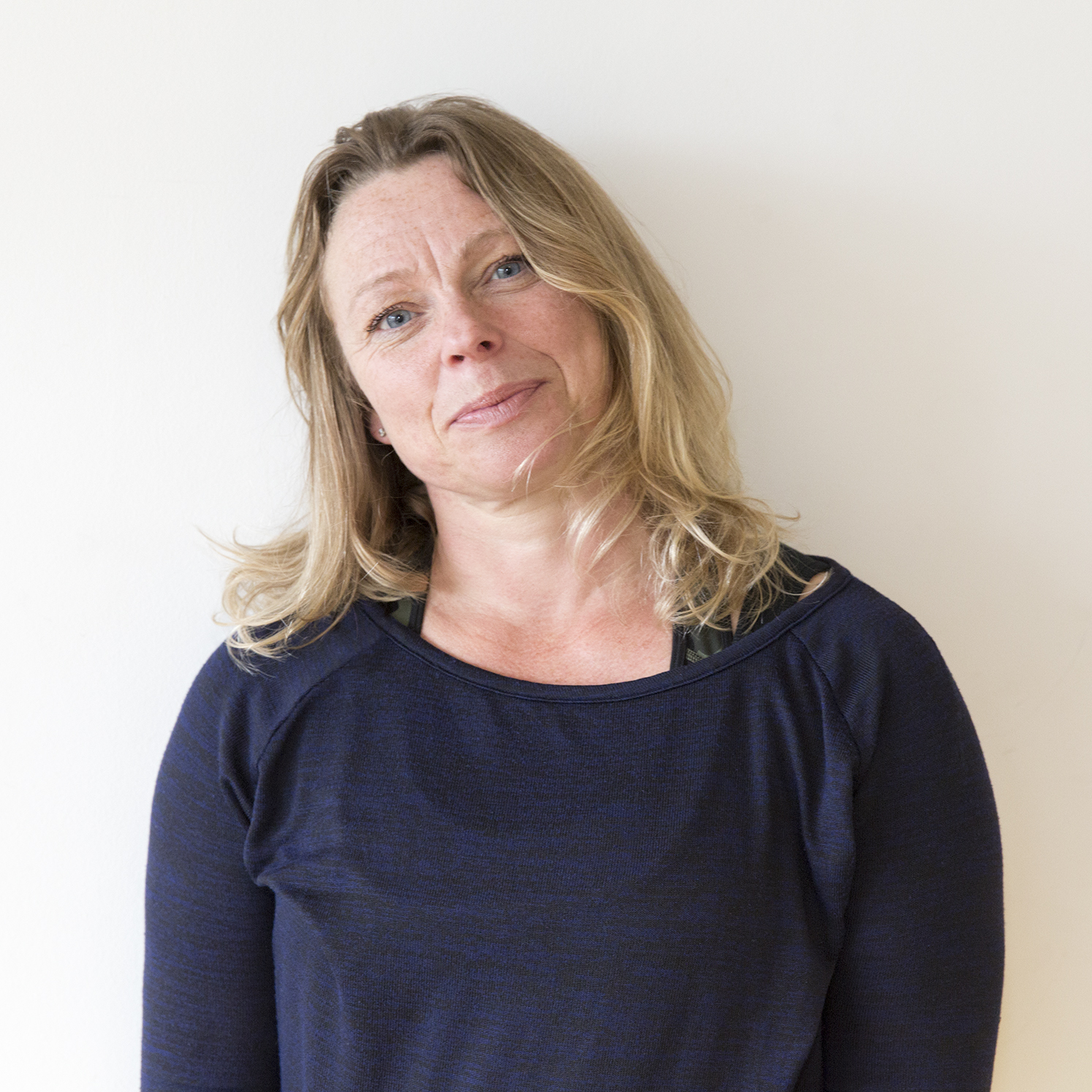 Diane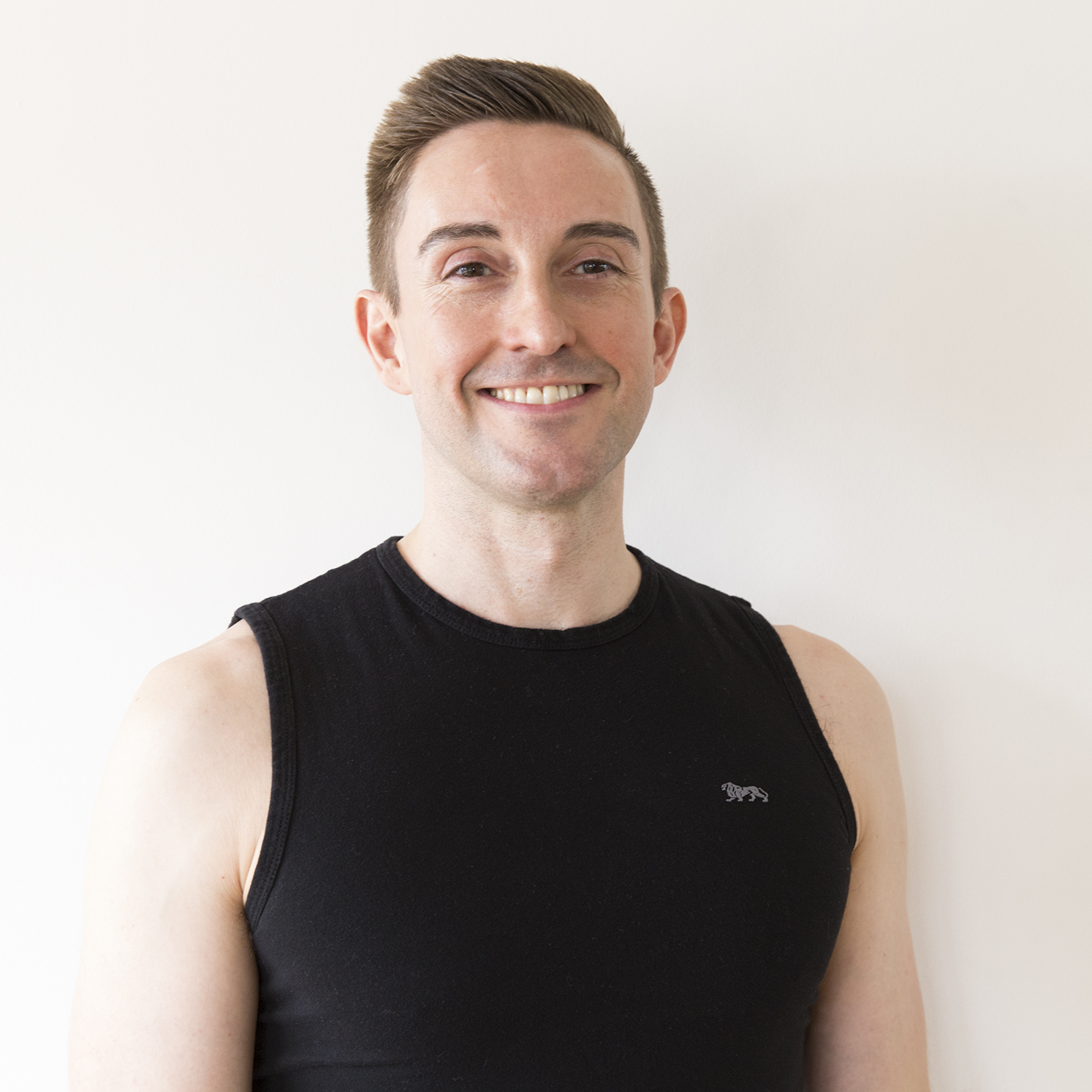 Paul
Safiah
Safiah started practicing Pilates in 2007 as a rehabilitation programme for various injuries. She loved the strength and suppleness that the Pilates method gave her and embarked on a 3 year certification with Pilates International. She became a certified NVQ Level 3 Equipment and Mat Pilates Instructor in 2010 and has been teaching ever since! Her classes combine classical and contemporary Pilates exercises to build core strength, stability, stamina and agility as well as giving clients a challenging full body workout.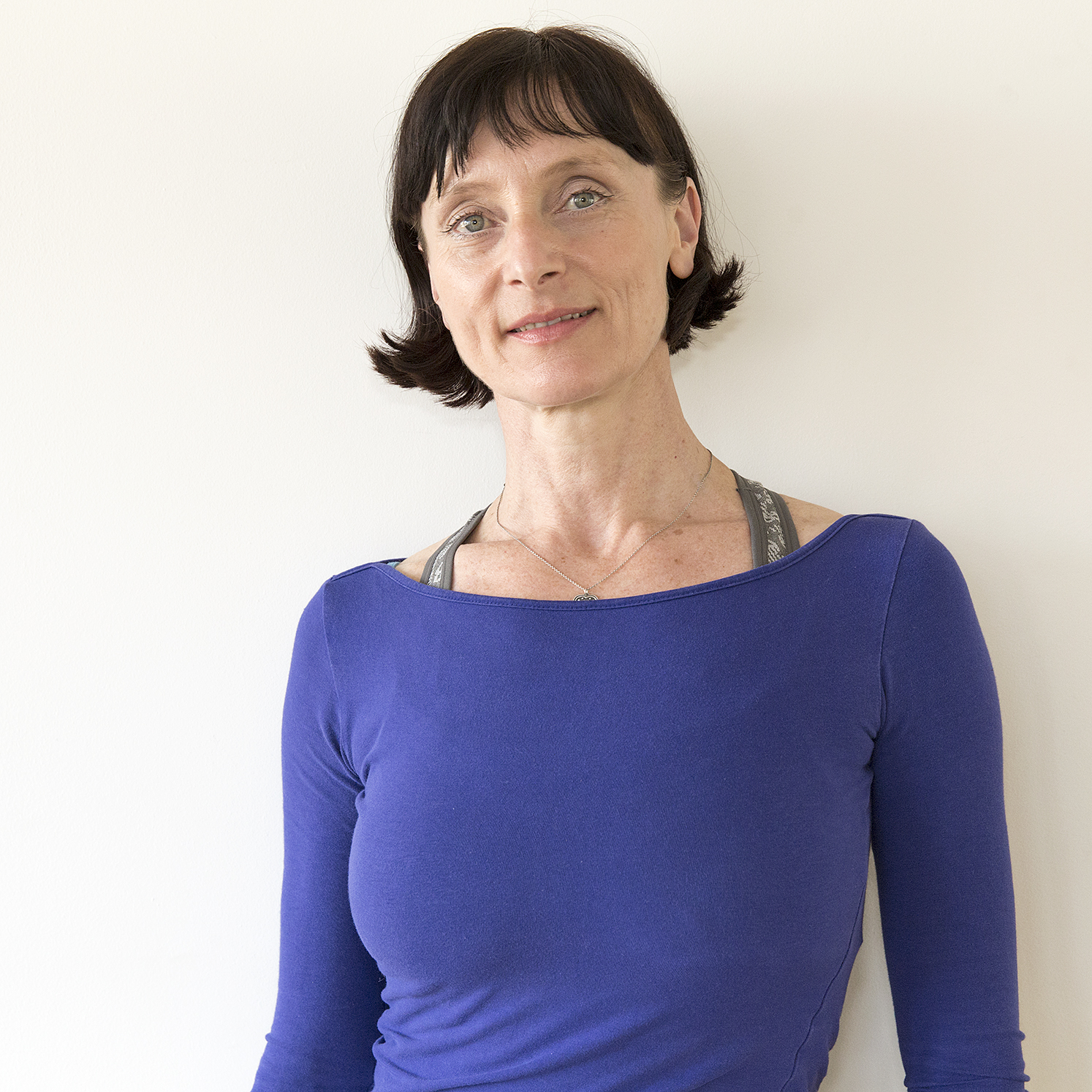 Jana
Jana is a certified Stott Pilates Instructor from a professional dance background with over 20 years of Pilates practice experience, and has worked with dancers, British Champion Athletes, Olympic Athletes (Luge), Ice Skaters, Gymnasts, Runners, Skiers, Personal Trainers, and many others. She started Ballet, Gymnastics and Ice Skating at the age of four, became a professional dancer by the age of sixteen, and has enjoyed a vibrant and rich dance career ever since. Being a professional dancer and having accomplished a high level at various sports, Jana is strong on emphasising the importance of regular Pilates practice to maintain strength and prevent injuries. The added benefits of accomplishing body awareness and maintaining a stress-free body have been instrumental in her decision to pass onto others and teach to others what Pilates has given her every day, whether her client is an athlete, professional dancer or someone who just loves the Pilates practice. For Jana, the best reward is to witness the benefits of Pilates in another person, to see them improving, and enjoying more of their bodies and their lives.
Marilyn
Marilyn graduated with a BSc Honours Degree in Sports Science in 2004 – and then went on to qualify in many studio based fitness disciplines including yoga, cycling and boxercise. She gained her Pilates matwork Levels 1 to 3 qualification with APPI and her reformer Pilates training at the Ten Academy in 2011. As a teacher Marilyn brings her extensive knowledge of the human body and experience from over a decade of training, Pilates and postural correction. Tailoring to the bio-mechanical needs of each student to offer detailed and individual advice to adapt each exercise to offer a truly empowering and bespoke movement practice. She has a warm and personable style of teaching and encourages confidence and individual progression. Ever the student Marilyn is always learning and believes passionately in deepening experience and knowledge both from formal learning environments and from life as key to a meaningful experience for both teacher and student.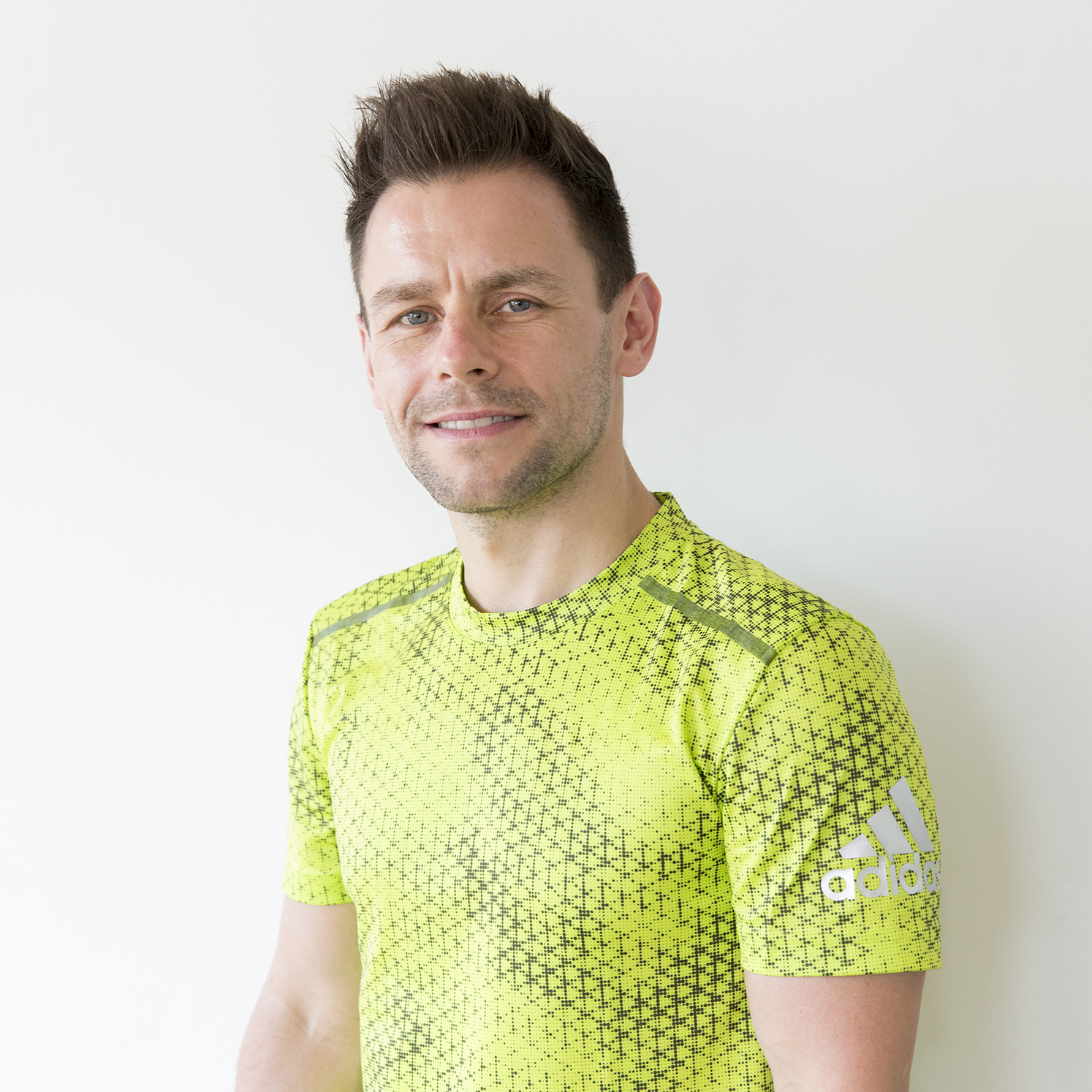 Matt
Matt has been involved in the world of fitness for more than 12 years, both as a Trainer and an athlete. Qualified as an Advanced Personal Trainer, Kinetic chain coach and reformer instructor, Matt studied at one of London's premier Personal Training studios, developing his knowledge and understanding of advanced anatomy, physiology, biomechanics and kinetic chain assessment (the UK's gold standard for assessing functional capability, problems and dysfunction).Matt has been teaching reformer Pilates for 4 years and believes it to be an integral part of any training and rehab programme. In classes, you'll see that brought to life by his attention to detail on technique, and his ability to create a fun, energising experience, whilst encouraging everyone to work to their maximum and get the most out of the session.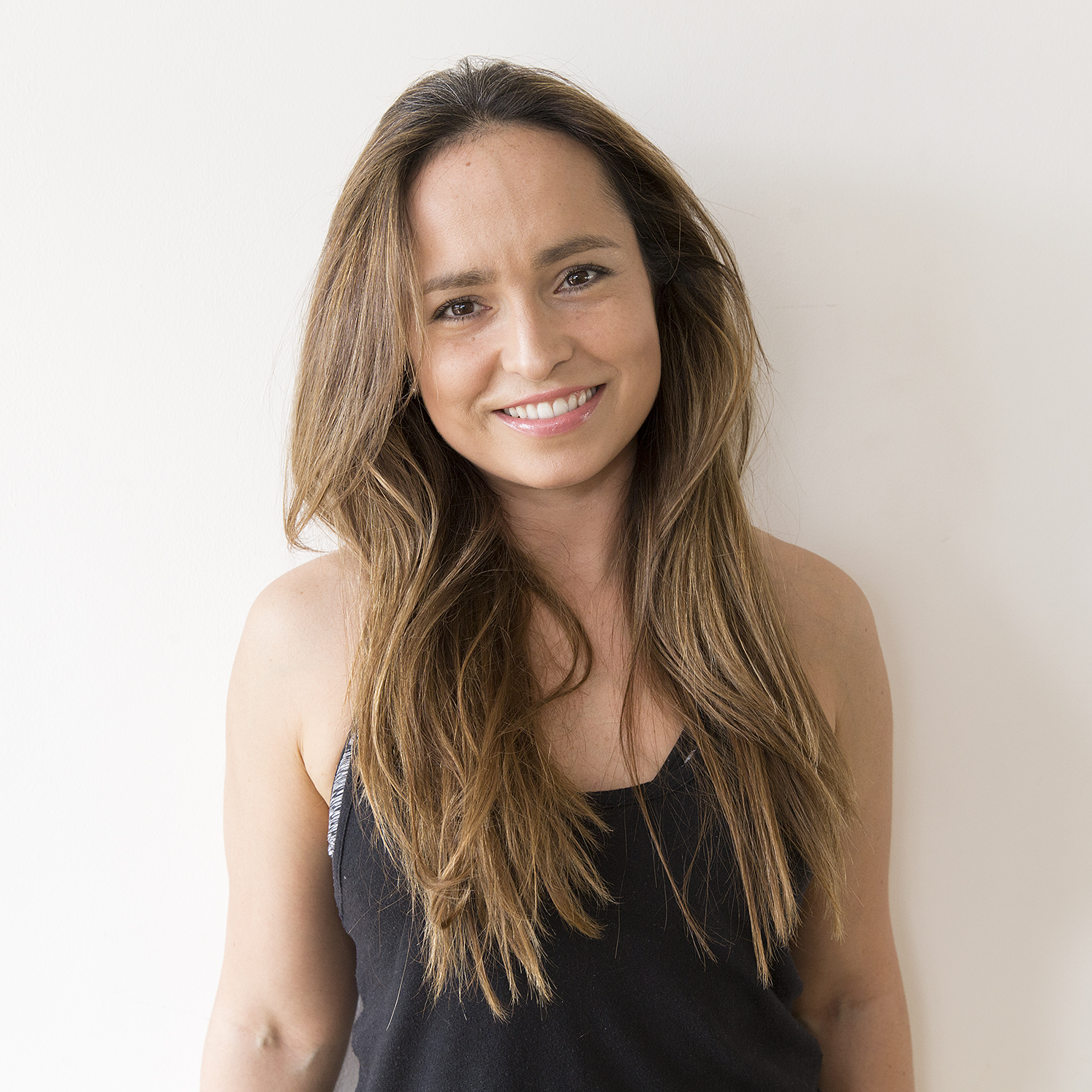 Faran
Coming from a background in modern dance - having studied at Broadway Dance Centre in New York City - Faran has been inspired to stay fit by the best movers and shakers in the business. She was introduced to Pilates through her dance career and decided to pursue 
her mat and reformer instructor training in London with Stott in 2012 and the Ten Academy in 2014, and has been teaching Reformer classes ever since. Faran 
is passionate about the Pilates Method and enjoys teaching tough, energising sessions with an element of fun.
Andrew M.
Andrew has been working in the Fitness Industry since 2006 and started as a Personal Trainer individually motivating clients to their specific goals. He then found a love for group exercise and began running his own boot camp classes, teaching indoor cycling and of course then Pilates. Andrew has been teaching Pilates full time for the past five years. He is also a fully qualified Sport Massage therapist. When he isn't teaching you may find him going into beast mode up and down the basketball court, hitting the heavy bag or maybe swinging a Kettlebell. All that aside he brings an infectious energy to his classes leaving you with a challenging workout whilst making sure you keep good posture and alignment.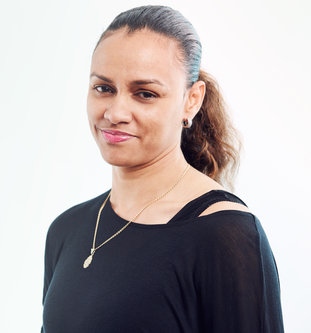 Georgette
Originally a dancer, Georgette has 18 years of fitness instructing experience, 8 of which she specialised in the Stott Pilates method. She holds a Stott Pilates level 2 Advanced Matwork, Reformer, Cadillac Barrels and Chairs Instructor qualification and specialises in Injuries and Special Populations (ISP) and Athletic Conditioning on the Reformer. Georgette is always impressed by the positive results she has had using the Stott method to treat clients particularly those suffering with low back pain, and postural issues such as Scoliosis. She also specialises in Pre and Post natal exercise and has had much success with rehabilitating clients particularly those that have had c-sections. Georgette continually attends workshops and courses in order to stay current. Her excellent communication skills, inspirational style of teaching and infectious enthusiasm makes her a joy to work out with!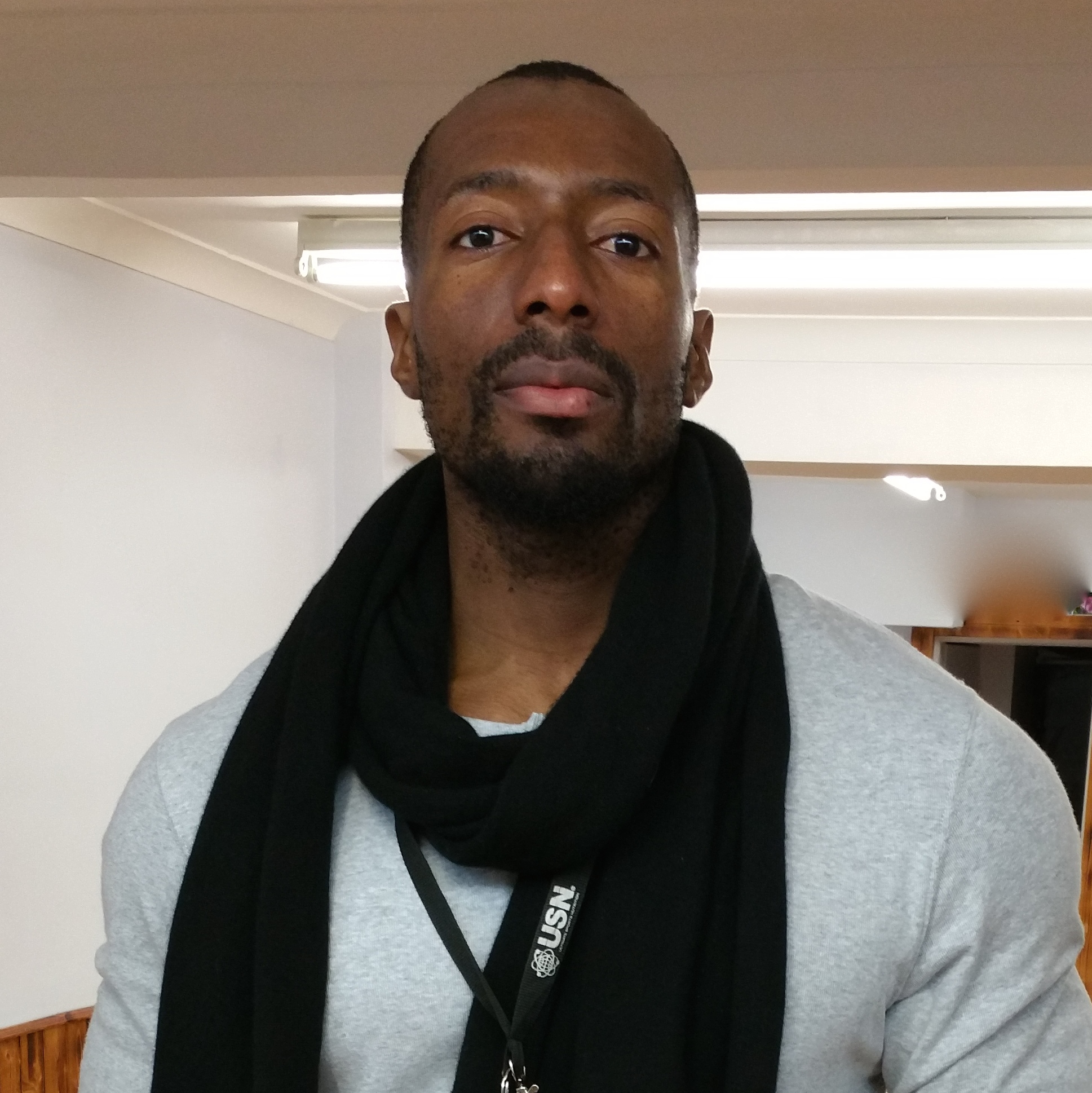 Charles
A certified personal trainer, fitness competitor as well as a former college athlete (basketball USA), Charles' passion is health and fitness. As an athlete Charles is always seeking to be efficient with movement and started Pilates as he heard that movement and precision were integral to it. He then trained to become a Pilates instructor and has been teaching Pilates since 2009. Charles believes Pilates is a complete system and it's principles can be incorporated in all other aspects of our lives. He has seen so many lives improved by Pilates and loves it! His aim is to deliver safe, effective yet challenging and flowing routines that will leave you feeling strong, energised and lengthened.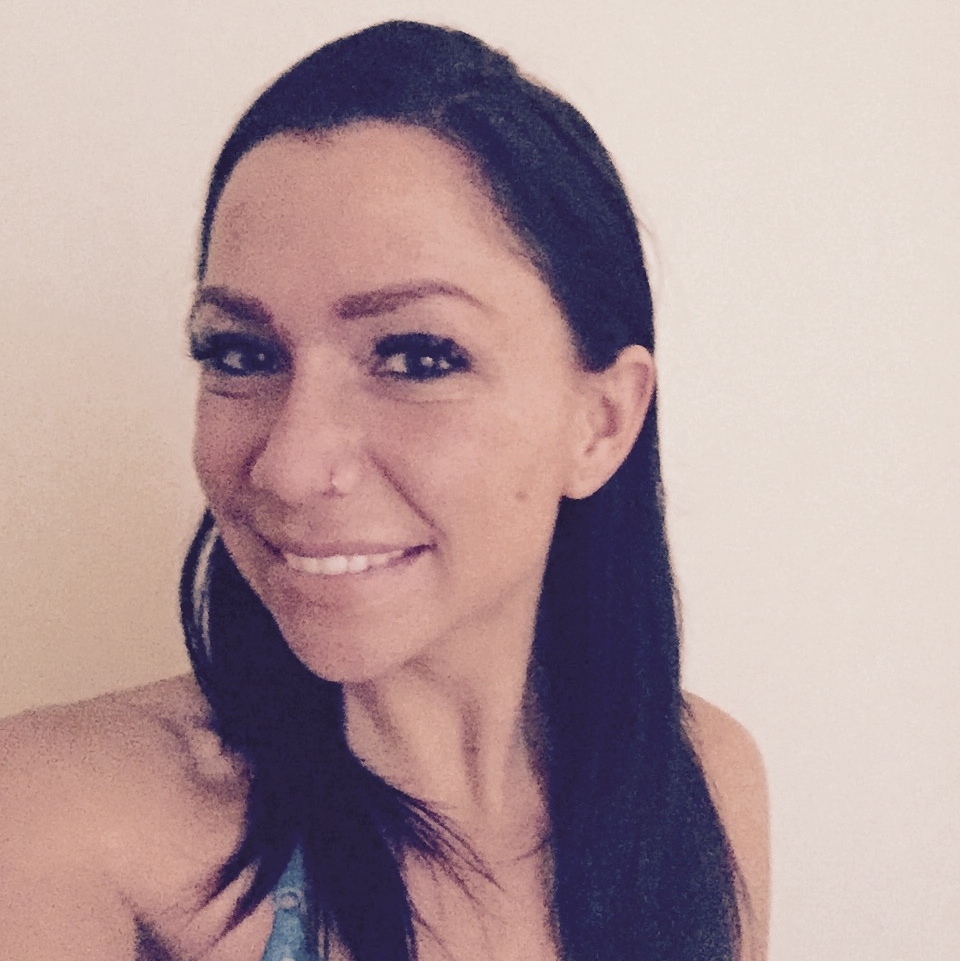 Kate
Kate is originally from Auckland, New Zealand, which is where she completed her Pilates certification with Peak Pilates and Polestar Pilates in 2012. Health, fitness and wellness has always been a passion of Kate's and she has worked within the industry for almost half her life! She has been living and teaching in London for coming up 4 years and loves being in a lively city that has so much to offer the health and wellness industry. Kate is passionate about the Pilates Method and loves to teach and practices regularly herself. You'll find her classes challenging, energising and rewarding, incorporating the Pilates principles while working the entirety of your body.