Welcome to Pilates HQ. I am very excited to share the benefits of our reformer pilates classes and brand new studio with you. I wanted to create an enjoyable place to exercise: where you can get a heart pumping and core-focussed workout in a space filled with natural light – with great trainers! I hope you enjoy reaching your fitness goals at Pilates HQ!
Our Trainers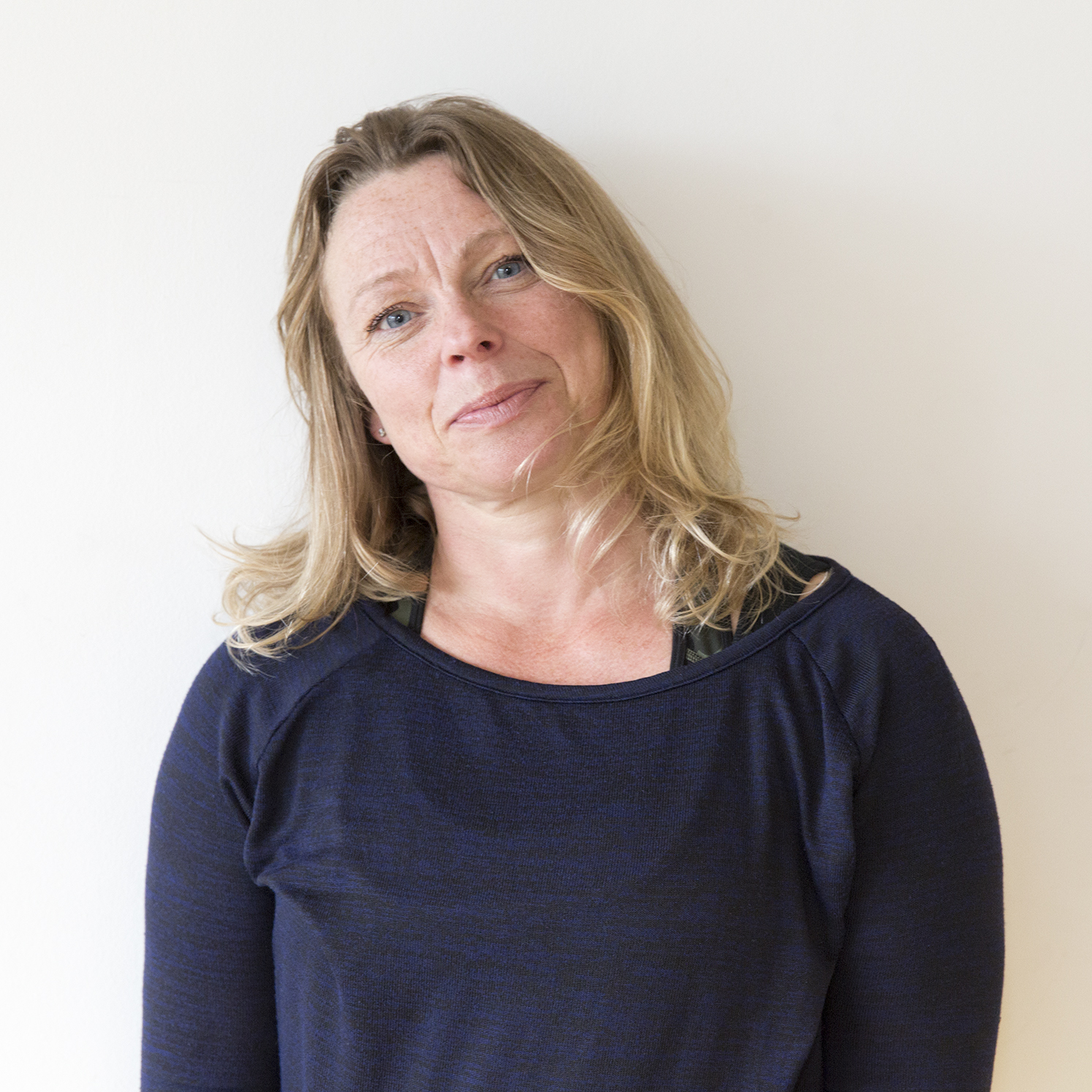 Diane
Roland
Originally from a personal training background, Roland was first introduced to the benefits of Pilates after sustaining an injury. Intrigued by its rehabilitative benefits, he enrolled and completed full Pilates instructor certification with Polestar in the UK. Roland is passionate about Pilates and tries to bring out the best in all his clients – his dynamic classes provide a great workout while making you feel longer and leaner.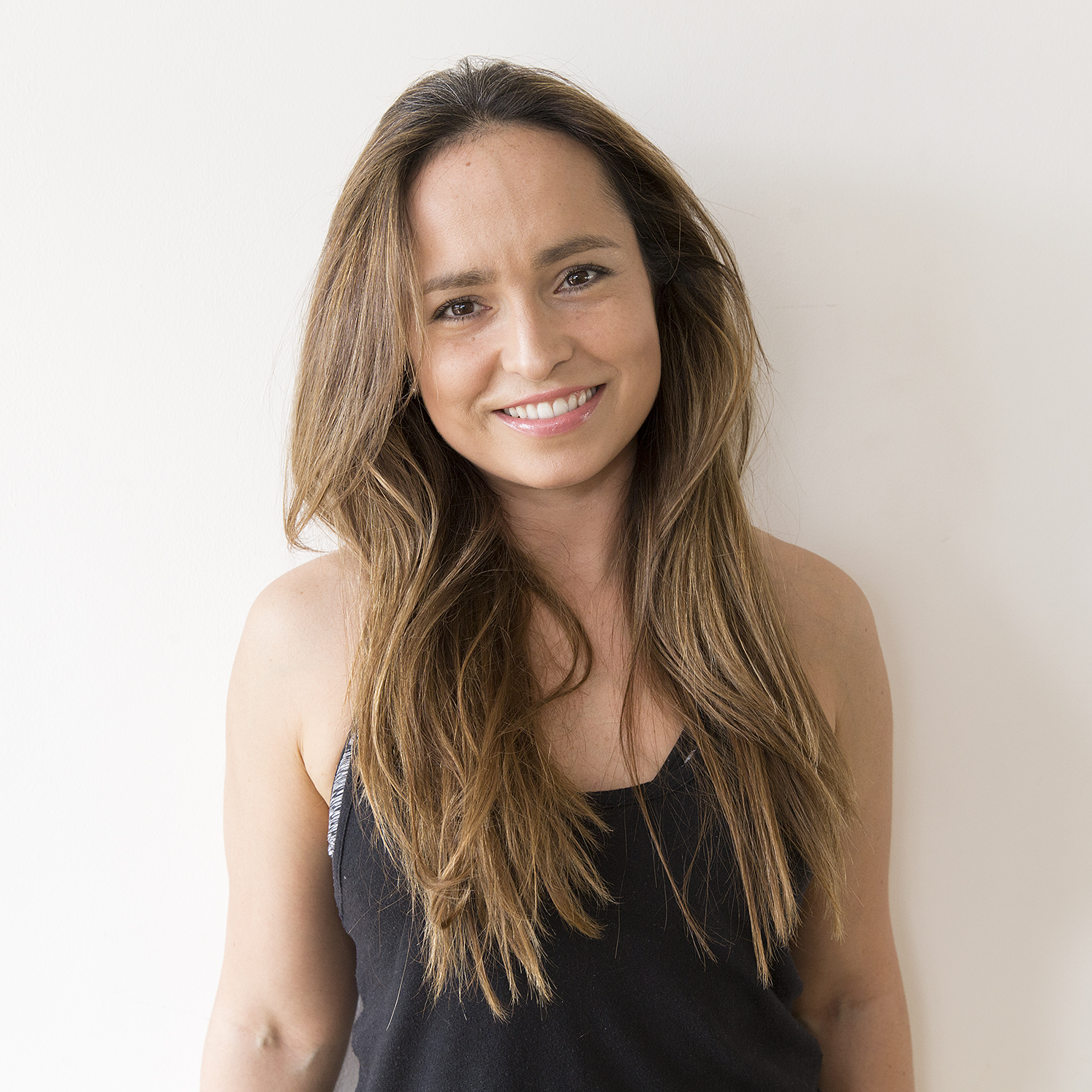 Faran
Coming from a background in modern dance - having studied at Broadway Dance Centre in New York City - Faran has been inspired to stay fit by the best movers and shakers in the business. She was introduced to Pilates through her dance career and decided to pursue 
her mat and reformer instructor training in London with Stott in 2012 and the Ten Academy in 2014, and has been teaching Reformer classes ever since. Faran 
is passionate about the Pilates Method and enjoys teaching tough, energising sessions with an element of fun.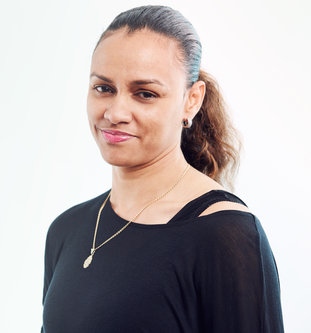 Georgette
Originally a dancer, Georgette has 18 years of fitness instructing experience, 8 of which she specialised in the Stott Pilates method. She holds a Stott Pilates level 2 Advanced Matwork, Reformer, Cadillac Barrels and Chairs Instructor qualification and specialises in Injuries and Special Populations (ISP) and Athletic Conditioning on the Reformer. Georgette is always impressed by the positive results she has had using the Stott method to treat clients particularly those suffering with low back pain, and postural issues such as Scoliosis. She also specialises in Pre and Post natal exercise and has had much success with rehabilitating clients particularly those that have had c-sections. Georgette continually attends workshops and courses in order to stay current. Her excellent communication skills, inspirational style of teaching and infectious enthusiasm makes her a joy to work out with!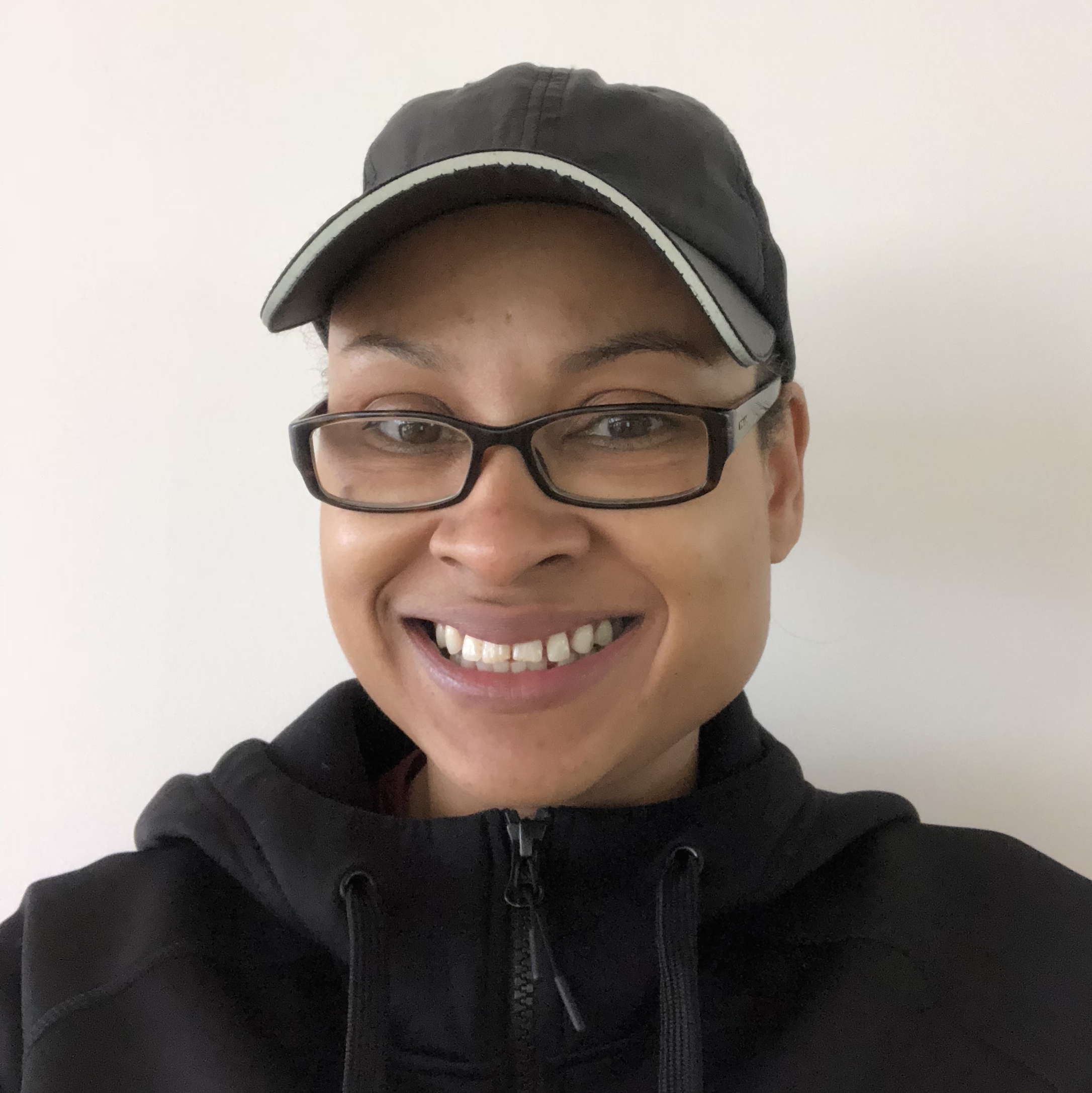 Emma
Emma is passionate about Pilates and is committed to helping clients create fitter, healthier lifestyles. She received her Pilates qualification with Stott in 2008 and for the past 15 years has developed her knowledge and understanding of movement, kinesiology and biomechanics, all of which she loves to combine to create functional, challenging and rewarding classes. Ever the student Emma is always learning and committed to furthering her studies of Pilates, movement and fitness. She has also recently completed her BSc (Hons) degree in Exercise science.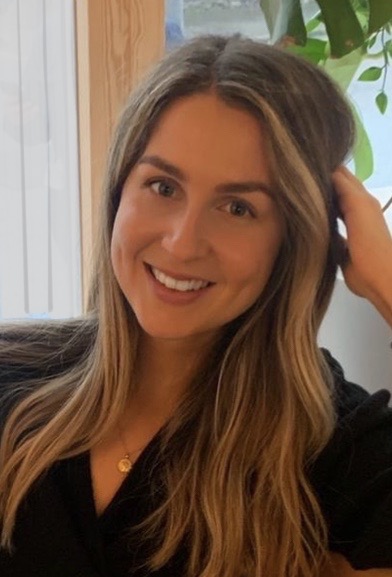 Aimee
Aimee has always had a keen interest in health and fitness and was first introduced to Pilates whilst living in Melbourne, where she practiced regularly. After returning to the UK she decided to continue to pursue her passion for Pilates and completed her comprehensive training with Polestar Pilates. Aimee's philosophy is all about figuring out what works for you, ensuring it's challenging and enjoyable. She believes it's important to train both mind and body and is always looking for dynamic ways to challenge students both physically and mentally. Aimee likes her classes to involve an element of fun whilst providing that extra push for those students wanting to challenge themselves and really progress and develop their training.
Vilma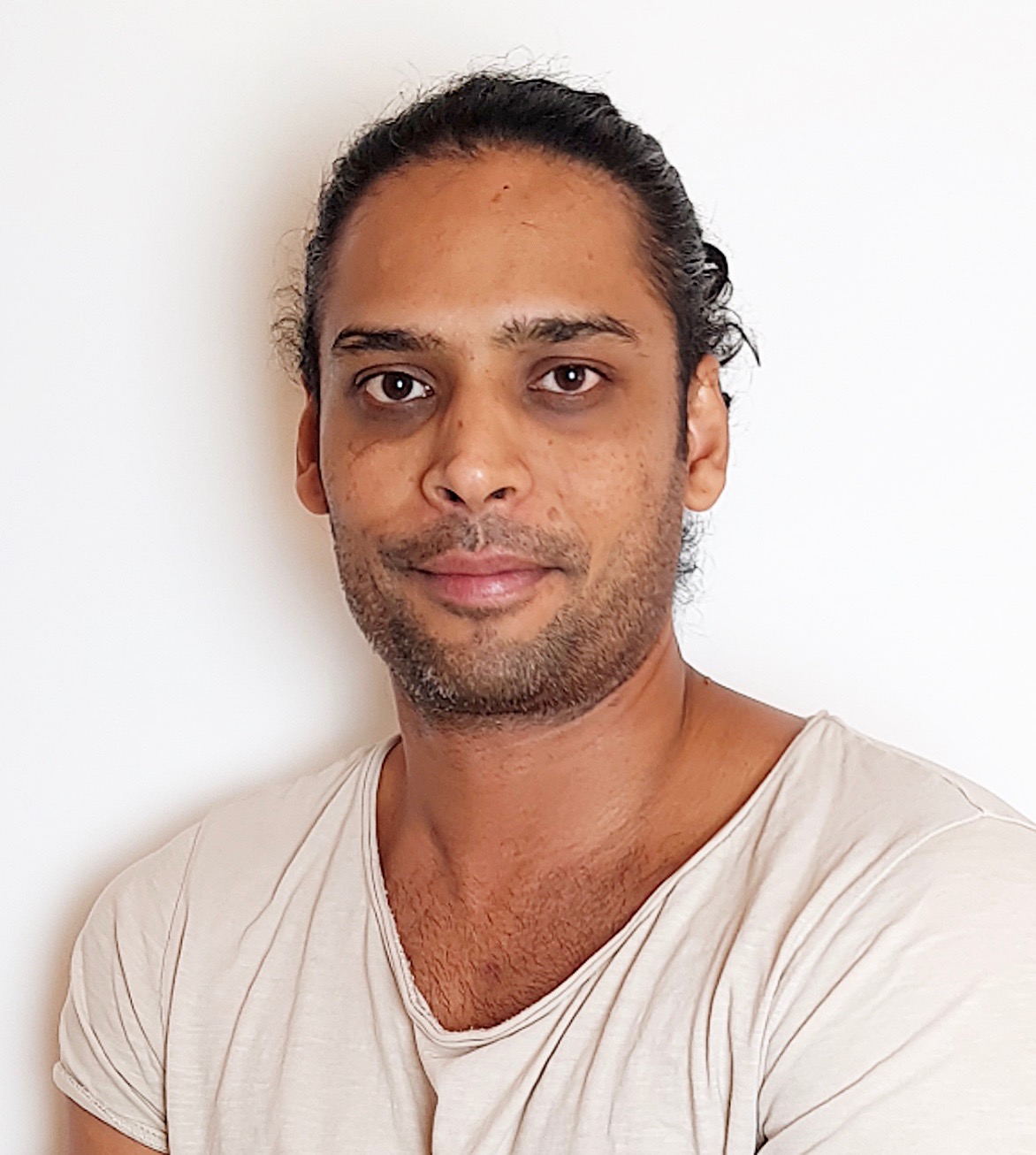 Abi
Born in India, Abi has been passionate about sport since childhood. He discovered Pilates after suffering a lower back injury, which kept him in constant pain and resulted in a loss of his mobility. Abi loved the strength, flexibility and rehabilitative benefits that the Pilates method gave him and embarked on a 2 year Full Comprehensive Pilates (mat and reformer) certification in London in 2019. Abi has been teaching reformer Pilates ever since and loves sharing his passion for Pilates and its benefits with his clients. You'll find his classes challenging, energising and rewarding, incorporating Pilates principles while working the entirety of the body.
Olivia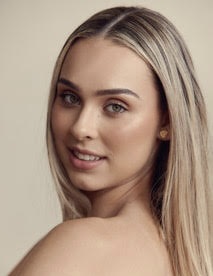 Christiana
Christiana is known for her versatility as a Pilates instructor, specialising in both matwork and reformer while drawing from her experience as a professional dancer, performer, choreographer and dance teacher. Christiana grew up in Australia and her passion for instructing blossomed from her own experience with Pilates. As a dancer, Pilates and somatic practices were proven an effective way to warm the body, pre and rehabilitate. After moving to Sydney and meeting an incredible rehabilitation team, she found a new love with Pilates and decided she needed to give back to the community in the same way. Over the last 3 years, Christiana has worked in 5 gyms/ Pilates studios full time in Australia and is excited to be teaching at Pilates HQ. Allowing people to find movement, confidence and empowerment in their own bodies is the drive that keeps her pursuing this career.